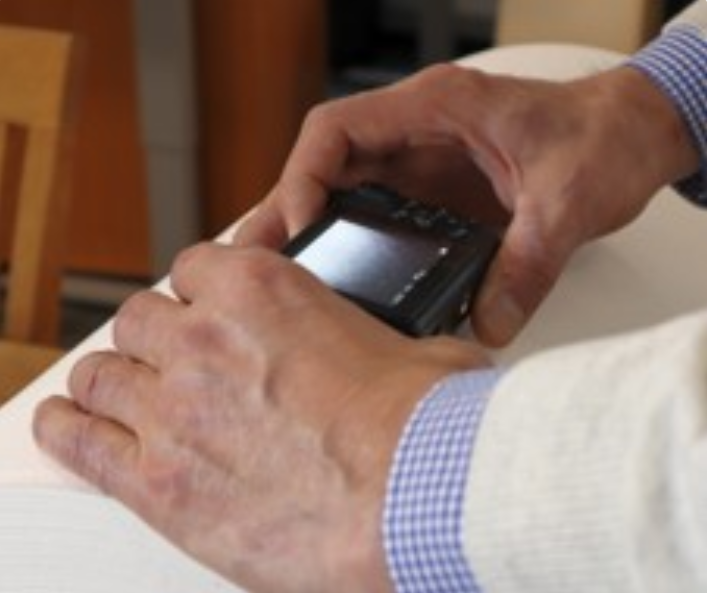 Creping density is an important parameter in tissue production. PapEye Crepe Analysis tool is a simple and fast method for crepe analysis of a tissue sample. There is no need to use dedicated analysis instrument for a crepe analysis. Simply use a camera to obtain sample images and have PapEye CloudQCS provide you with an instant check of your production for blade, chemical or softness performance.
Available at www.papeye.com
Automatic analysis of creping pattern
PapEye Crepe Analysis can be used for convenient monitoring of crepe count. The camera can be used to take images directly from machine rolls. The images are automatically transferred into PapEye CloudQCS, where the analysis results can be viewed and trens can be investigated.