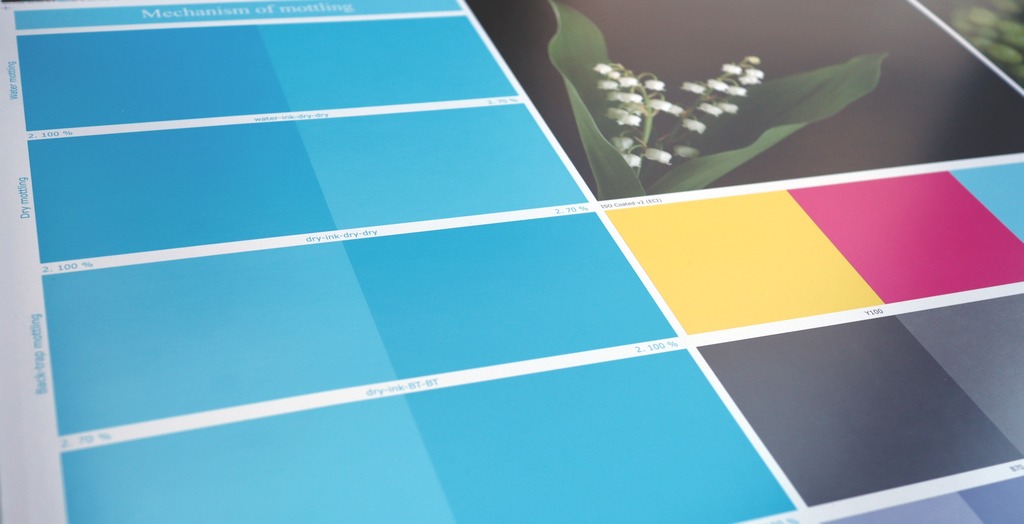 PapEye Mottling Analysis (ISO/IEC 24790) is an online tool for simple and accurate print mottling analysis. Use your scanner to create input files and upload them to PapEye Mottling tool to evaluate the quality of the print.
Available at www.papeye.com
PapEye Mottling Analysis Procedure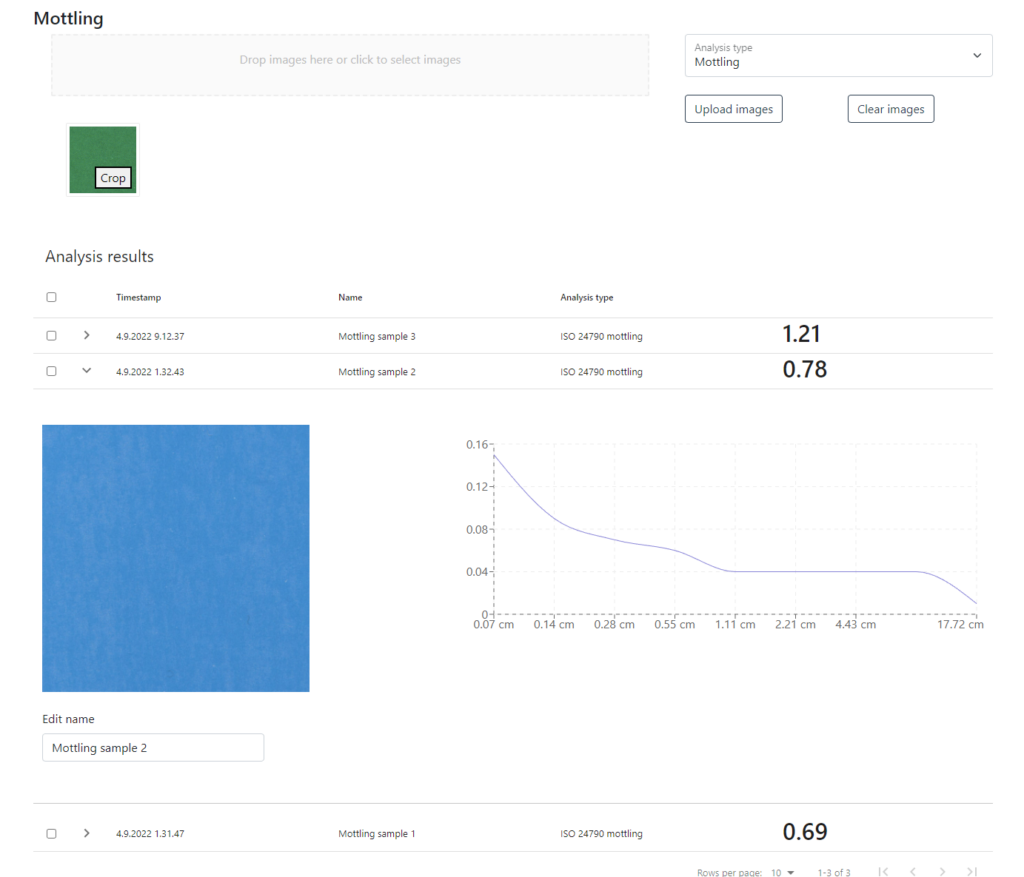 Mottling Relevance & Mottling Curve
Because the human eye recognises mottling effects with different sensitivities, according to the size of the surface viewed, the results of the various stages are evaluated according to this factor. With flaw sizes of lower wavelengths, the human eye is relatively insensitive, because it can hardly detect such fine structures. But it is very sensitive with flaw sizes larger. The mottling score is calculated according to the flaw sizes specified in the ISO/IEC 24790 standard.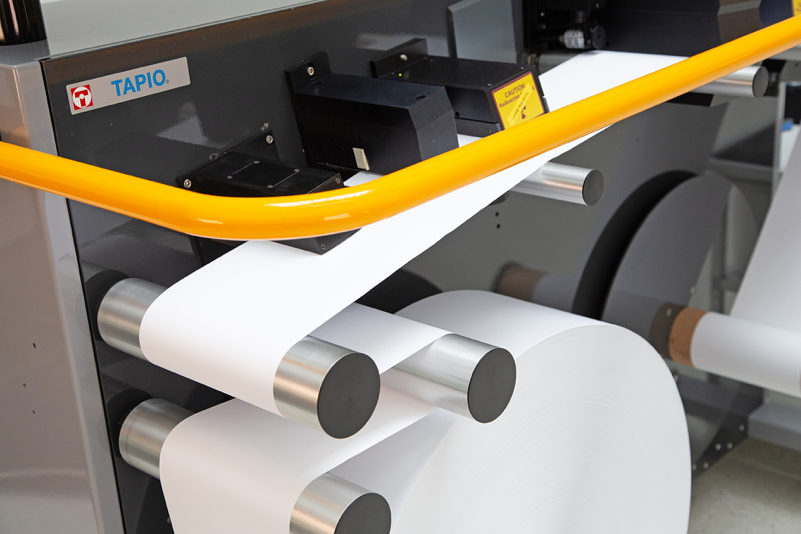 —
Paper Machine Analyzers
Our award-winning graphic design shows up in logos, business cards, infographics, tradeshow booths, outdoor signage, way-finding signage, vehicle wraps and more. It can also be found in the digital marketing world. Vital does graphic design for Application and Website's User Interface ( UI ), PSD's, eBooks, Twitter backgrounds, Facebook cover photos, PowerPoint slides, HTML email templates and beyond.
Our graphic design services can be found in videos from video entry and exit slides, lower thirds and 2D and 3D animations.
› Print, Brand & Digital Design
› Brand & Logo Design
› Website & UI/UX Design
› Content Optimization
We are ready to meet your needs.
We help our clients thrive in a time of noise and distraction by creating compelling brand, print, and web experiences that compels people to act. We get behind their mission and help tell their story through strategy and creativity.
We are a command of professional and enthusiastic people, who like what they do and are always in the process of growing and improving their skills.